Missed out on the most exciting news from this summer's E3? Look no further! Below is the top 5 E3 2019 biggest news and announcements.
For starters, E3 2019 suffered a major low months before it began when Sony decided to abandon the event. Despite missing one of the biggest names in the gaming sphere, the 2019 iteration of the world's biggest gaming convention was packed with surprises and some massive announcements. Let's get right into it!
5. FINAL FANTASY VII REMAKE SNEAK PEEK
The Final Fantasy VII remake was the talk of the convention before the trailer for Marvel's Avengers premiered (Yes, we are super excited for it, too! But, we couldn't work it into our top 5 list. Sorry, Marvel fans!)  It's been a while since the game was announced, but this was the first time fans got to see gameplay footage of the title. So far, the feedback has been generally positive. Even if you have never played the original Final Fantasy VII, this game will reel you in with its masterful combination of real time strategy and classic RPG elements.
Looking for a different take on real time strategy? Check out Golem Gates!
4. LEGO STAR WARS TITLE ANNOUNCED AND MORE ON STAR WARS JEDI: FALLEN ORDER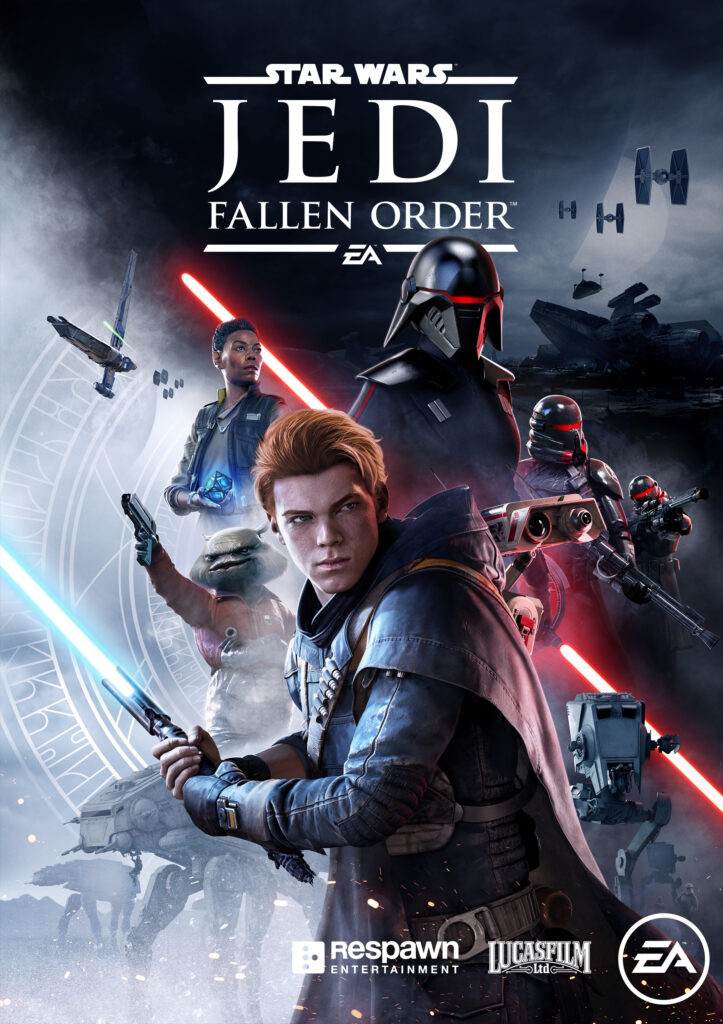 We were expecting more details on Star Wars Jedi: Fallen Order, and E3 delivered this and more! As a bonus announcement, a new Lego Star Wars title was introduced at E3 by the name of Lego Star Wars: The Skywalker Saga. The game will interlace all Star Wars films released to date using a comedic theme. 
Most importantly, fans also got their first glimpse at the next AAA release. Director Stig Asmussen revealed Star Wars Jedi: Fallen Order takes its inspiration from classic action-adventure games like The Legend of Zelda: The Wind Waker and Bloodborne.  Namedropping some of the greatest hits of the genre is sure to raise expectations even higher. But based on what we saw on the hands-on gameplay sessions, it is very unlikely to disappoint.
3. THE LEGEND OF ZELDA: BREATH OF THE WILD SEQUEL ANNOUNCED AND RELEASE DATE FOR THE LEGEND OF ZELDA: LINK'S AWAKENING REVEALED
Breath of the Wild is arguably the most engaging Zelda game out there. Trust me, you're not alone if you recall binge gaming BotW for weeks. And now, you better clear up your schedule again as Nintendo confirmed there's going to be a sequel.
A release date for The Legend of Zelda: Link's Awakening was also announced and is all set for a September 20, 2019 opening.  With gorgeous artwork, interesting characters and introduction of a dungeon creator, Link's Awakening promises to give a refreshing take on the Legend of Zelda franchise. It certainly has enough in store to appease fans as we await Breath of the Wild 2.
2. PROJECT SCARLETT DETAILS AND RELEASE DATE REVEALED
Microsoft has finally dropped some details on the new Xbox and revealed that it will hit the shelves during the holiday season next year. Entitled Project Scarlett, the next generation Xbox will be four times stronger than its predecessor in terms of hardware performance. This is thanks to its exclusive system architecture featuring AMD Zen 2 CPU and Navi GPU. Besides the tech details, Microsoft have also announced a brand new launch title that will come with the console. As a tribute to the original Xbox which debuted Halo, Project Scarlett will be released with the new Halo game, Halo Infinite.
1. KEANU REEVES STARRING IN CYBERPUNK 2077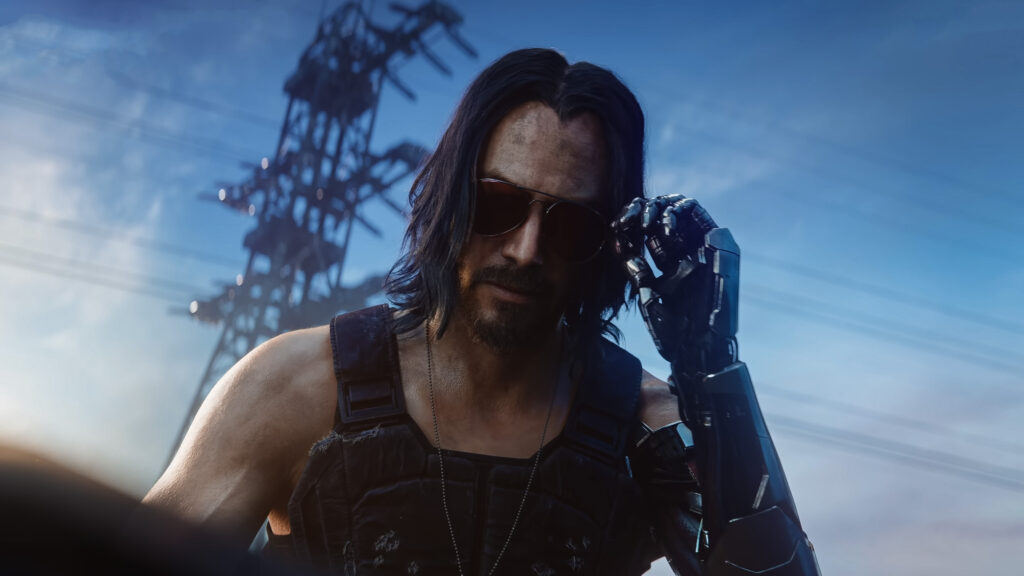 Cyberpunk 2077 was already heading towards becoming a major success as its hype grew exponentially. Stunning depth, diverse role customization options, an enormous pile of sub-stories and a grungy ambiance- the excitement is completely understandable. If there was even a minute hint of skepticism regarding the game's success, Keanu Reeves delivered the kill-shot for all doubts. The Matrix star was introduced as a character in Cyberpunk 2077 at E3. While this came completely out of left field, it has us absolutely stoked.
Which E3 announcement has you the most excited? Let us know in the comments below!