Originally developed for the GameMaker Studio 2 – Beta Jam, the highly anticipated Forager has finally been released as of 4/18/19. Inspired by Zelda, Terraria, and Stardew Valley (with what looks to be a touch of Crashlands), this new release from developer HopFrog was so anticipated that Humble Bundle picked up the publishing duties for it.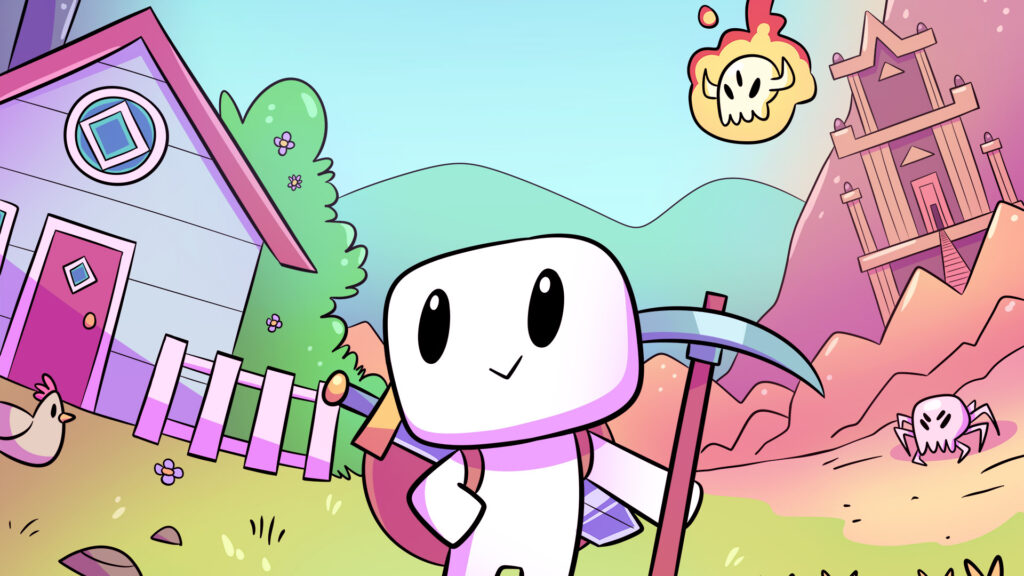 With simple but well-executed graphics, base-building, resource collection and management, crafting, a progression system, exploration and what looks to be a satisfying combat system, Forager seems to have a little something for everyone.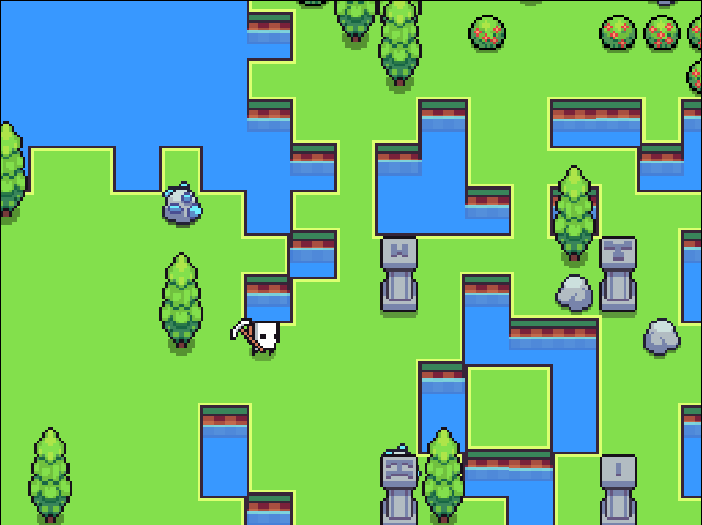 It should also be mentioned that this title was developed using GameMaker, the same engine that was used to create Minit, Undertale and Downwell. You can learn more about the engine and see the showcased list of games the indie community has developed at their website.
You can pick up Forager now over at Humble Bundle.