There is something a little off about you if you're a gamer. At least that's what conventional wisdom says.
Society will say you are socially awkward, unemployed and living in your mom's basement. Your parent, who loves you, will put it a different way of course. They'll say that when you spend so many hours in front of a screen the way you do, you miss out on life. That your time is better spent pursuing something more noble, or at least more lucrative.

But what if none of this was true? At least not completely…What if video games were more than just mindless entertainment? What if instead of disconnecting you, they were the very thing that helped you figure out who you are?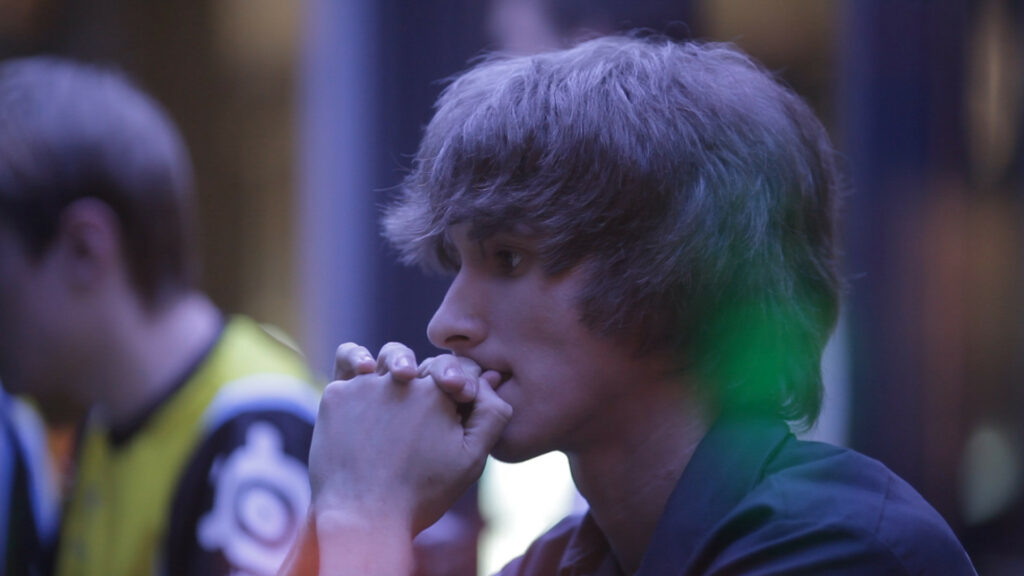 Valve makes the strong case for the emotional depth and humanism of serious video game players in its documentary "Free to Play". I was shocked by how much I enjoyed this film. The film is groundbreaking in both the simplicity of its unique message and how effectively that message is conveyed to viewers. Put simply, it humanizes gamers in a way that has never been done before.
The documentary follows three professional video gamers as they overcome grueling training, fierce competition, and most importantly, their own demons, to compete in the first video game tournament of its kind. Featuring Dota 2 in the first international tournament with a massive price pool ($1,000,000), the film provides insight into the rise of e-sports.
I've never picked up Dota myself and still found the story incredibly entertaining. From the Ukrainian prodigy, Dendi, who's gaming intensified following the death of his father, to Hyhy of Singapore who's desperation for gold is matched only by his desperation to win back the attention of his lost love; to Fear, the pure-hearted American who at his core, plays for a sense of family and belonging…you will ultimately see pieces of yourself in these gamers.
The best of all? You can watch the whole thing on YouTube, right here…completely free of charge.
So why not give it a try? Take it from me – you'll be happy you did.