There have been a lot of upset gaming fans in the past weeks over Blizzard's reaction to pro Hong Kong statements. If you're reading this, you're probably well informed on the situation. If not, or you'd like to read more, Doctors of Gaming's very own Joe Jackmovich has published a piece on it.
The gaming community has been flooded by articles on the political drama, so that's not my goal today. Instead, I'd like to share some Hearthstone alternatives if you have chosen – for one reason or another – to leave the game.
The first, and probably most obvious choice, is Magic the Gathering: Arena. This successful digital launch of the paper card game has gained a lot of traction both by players and Twitch streamers since its launch last year.
The original game, released in 1993, has stood the test of time. Its gameplay is the most complex of any of today's suggestions. The card art is beautiful, the lore deep and complex, and the learning curve is fairly significant. However, if you enjoyed Hearthstone, there's a good chance you will pick up MTG quickly. Many have dedicated decades to this game, so it's worth checking out!
Next up is Gwent: The Witcher Card Game. If you're a fan of the Witcher games or books, or you're excited about the upcoming Netflix series, you may want to give Gwent a go. And don't worry if you didn't enjoy the Gwent mini-game in The Witcher 3. A lot of changes have been made to the format in the digital game.
The game takes a new approach to competitive TCGs. Usually, games in this genre involve reducing your opponent's life to zero (MTG, Hearthstone, Eternal). However, this isn't the case for Gwent. Being snugly fit into the Witcher universe, gameplay reflects larger-scale battles. As such, your goal is to end a round with more power on your side of the battlefield than your opponent has, best two out of three rounds. As such, combos usually have more to do with synergizing your cards rather than doing direct damage.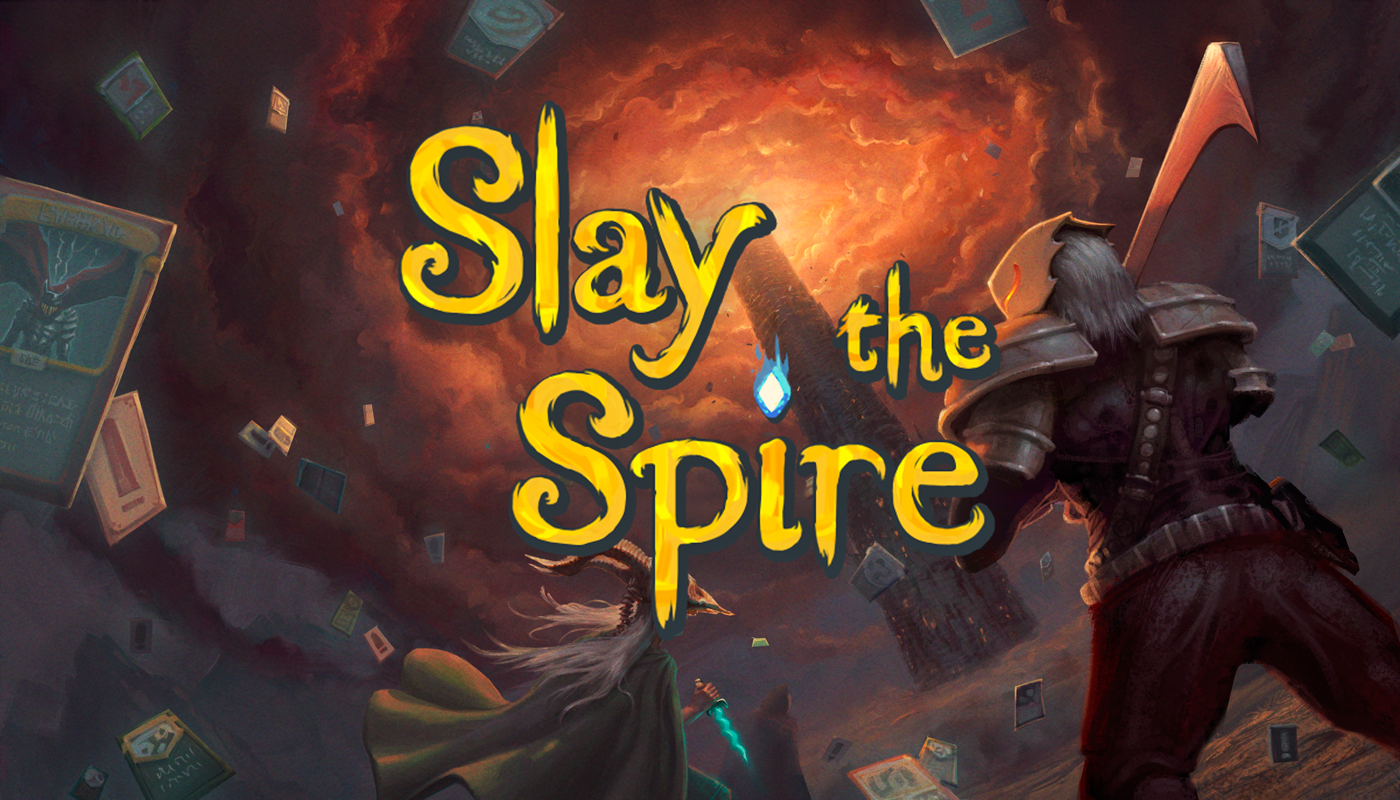 My final recommendation comes in the form of a genre hybrid. Slay the Spire is part card game, part roguelite RPG. The card portion involves spending energy to play cards to defeat opponents. This should sound familiar. However, the format is similar to a turn-based RPG. Your cards allow your character to do damage to enemies or block to be prepared for when the monsters attack on their turn.
You gain gold, powers and new cards as you beat monsters, stumble upon mystery events and progress through the spire. In traditional roguelite fashion, you should expect to die. A lot. But each death offers opportunity for character growth. I'll mention here that this is the only game on today's list that involves playing against AI and not another human player.
As a final note, Riot games has recently announced a card game to take place within the League of Legends universe. Available sometime in 2020, the current planned title for the new TCG is Legends of Runeterra. For a FAQ and information on how to get involved in the closed beta, check out Runeterra site.
All is not lost if you've moved away from Hearthstone but are still looking to scratch the TCG itch. Sometimes it can feel like the market has been flooded by card games. Digging through the pile can reveal gems, so long as you're willing to look.