The wait is over, folks! Yeah, this is probably old news to you people but, I'm not going to pass up on the opportunity to say it out loud- THE PS5 SPECS HAVE BEEN OFFICIALLY REVEALED!
Okay, now that I have that off of my chest let's talk in detail about the hardware. The announcement from the PS5 development team put a stop to endless speculations circulating online regarding the specification. If you feel interested you can check out my forecast and compare how far off (or close) I was to the real thing.
PlayStation 5 Specs (Confirmed)
| | |
| --- | --- |
| CPU | 8x Zen 2 Cores at 3.5GHz (variable frequency) |
| GPU | 10.28 TFLOPs, 36 CUs at 2.23GHz (variable frequency) |
| GPU Architecture | Custom RDNA 2 |
| Memory/Interface | 16GB GDDR6/256-bit |
| Memory Bandwidth | 448GB/s |
| Internal Storage | Custom 825GB SSD |
| IO Throughput | 5.5GB/s (Raw), Typical 8-9GB/s (Compressed) |
| Expandable Storage | NVMe SSD Slot |
| External Storage | USB HDD Support |
| Optical Drive | 4K UHD Blu-ray Drive |
Sony came up with an immediate response after Microsoft outlined the tech and vision behind their next-gen Xbox Series X in early March. We got to know the full technical specifications, learned more about the new controller, and much more. So, it was evident a Sony announcement was right around the corner.
It wasn't a surprise at all that PlayStation lead system architect Mark Cerny unveiled the configuration that will run the latest version of the Sony flagship console weeks after the Xbox reveal. Prior to all this, there were tidbits of information made available to us regarding the features. For example, we knew PS5 will have backward compatibility and faster rendering abilities, but now we have complete access to the list of attributes we are about to see in the new console.
The switch to SSD has been one of the most talked-about aspects of the new PlayStation. However, the 825GB storage capacity does seem a bit underwhelming compared to its main competitor Xbox Series X's 1TB storage. But, the higher bandwidth capacity of SSDs ensures more efficient use of storage than the HDDs used in previous consoles with reduced boot time and texture pop-ins. SSDs are also more welcoming to comprehensive open-world games.
Unlike the Xbox, PS5 will not be reliant on proprietary storage systems for external storage. You can use NVMe PC drives to back up your games, but the drive must have a minimum transfer rate of 5.5gbps. Disk support is also available. However, you need to install it into the system SSD before playing it. You will have more command over game installation as you can choose to load certain gameplay modes instead of loading the entire game. Transfer of PS4 games from older HDDs is permissible too.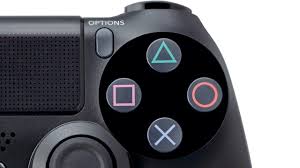 The 10.28 TFLOP GPU also falls short to the 12 TFLOP GPU of Xbox Series X to the naked eye. That said, Cerny pointed out that a higher TFLOP count isn't the definitive measure to judge a GPU and the PlayStation 5 GPU will be more agile and powerful than the TFLOP numbers lead us to believe. The AMD RDNA 2 architecture GPU will have 16GB of DDR6 memory. Up to 10GB games will run at a 560gbps bandwidth and upon exceeding that threshold, the bandwidth will drop to 330gbps.
It was previously disclosed that PlayStation 5 will have an octa-core CPU hailing from AMD's Zen 2 family. But the news of variable frequencies up to 3.5 GHz was unheard of until the latest official briefing. Performance-wise, this promises to be a huge leap from PS4s AMD 8-core CPU capable of a maximum 1.6 GHz clock speed.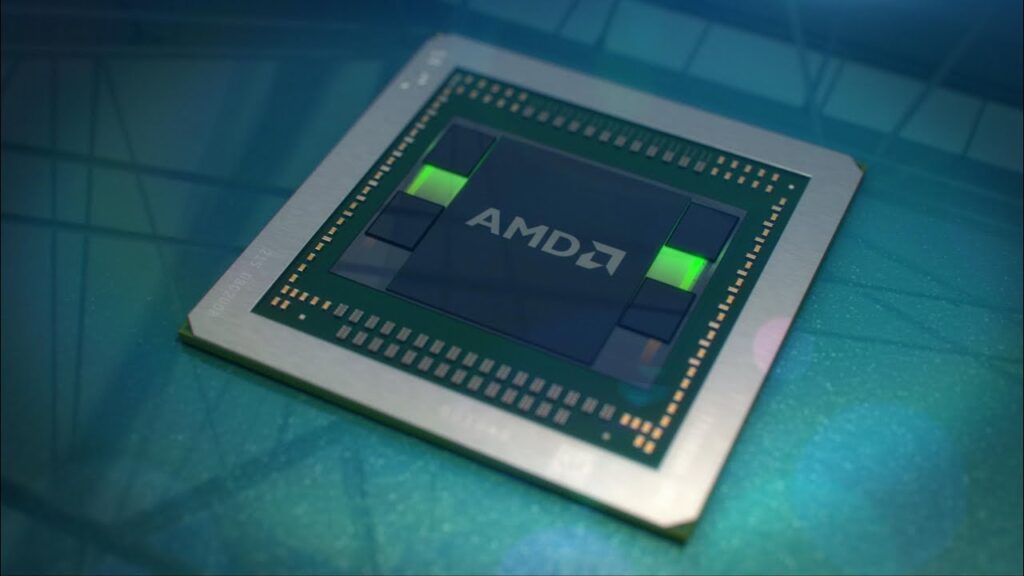 There was radio silence from the developers regarding the audio system of PlayStation 5 before they confirmed it will have 3D audio support powered by the brand new Tempest Engine. The introduction of ray tracing technology alongside 3D audio guarantees to deliver a level of immersion that has never been experienced in the platform before.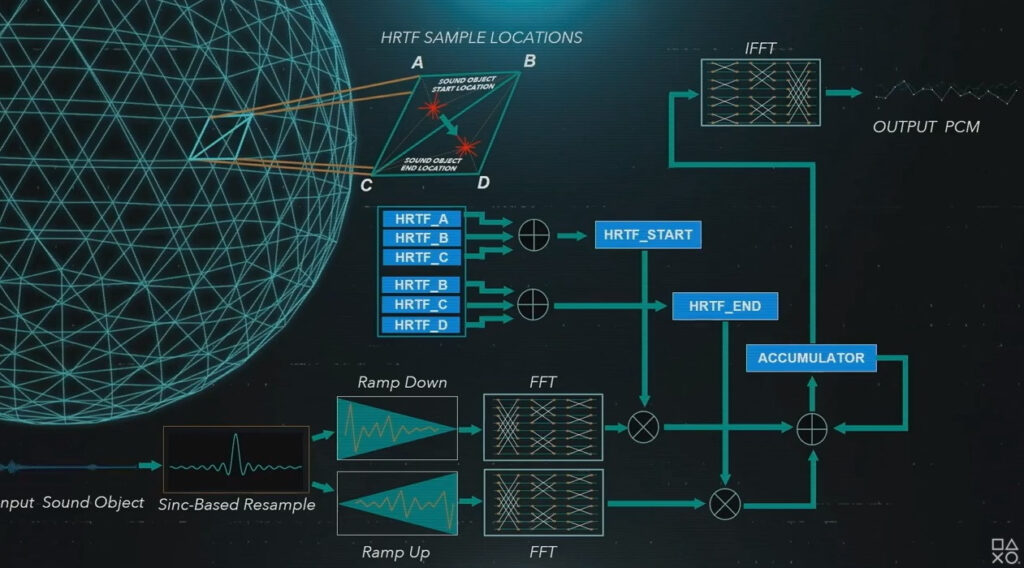 Unfortunately, we are still waiting to have our first look at the controller of this console. Even though the name DualShock 5 has been tossed around in many online forums, we don't know for sure what it's going to be called. What we do know, however, is the controller will replace DualShock 4's rumble technology with haptic feedback to make for a more immersive gaming experience. The controller will also have adaptive triggers, superior battery life, an improved speaker system and a USB-C port.
PlayStation 5 Release Date: Will It be Delayed for the COVID-19 Outbreak?
Sony has announced that they are ready to launch PS5 this Holiday season and the coronavirus pandemic will not delay its arrival. However, they did acknowledge that the outbreak has compromised their supply chain profoundly. So, without a positive turn in our battle against the virus in the coming months, there's a good chance Sony will have to reschedule the PS5 release date.