Sadists, medieval aficionados, and role playing game fans alike will manage their sanity as they engage in the world's most horrific career
Lesser Evil Games today announced that the first chapter of their grisly RPG The Executioner, which puts the player into the role of a medieval torturer, will be released via Steam on July 17.
The game promises to bring a unique blend of medieval storytelling, a sanity management mechanic, and dark moral conundrums embedded in the story line that one likely (hopefully) cannot yet fathom. A primarily text-based adventure, The Executioner presents you with tough decisions with potentially lasting consequences.
The new teaser trailer shows off bone-chilling background music, a skill tree with such branches as "monarchy" and "rationality," and a hint at the ability of the player to embrace tradition or to take on an activist role.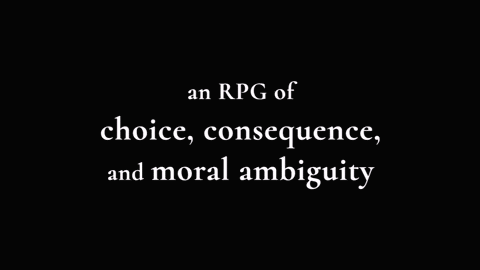 The Executioner is reportedly a multipart epic adventure involving the ruthless political sphere of medieval times. Starting with Chapter One, this first installment will follow the newly appointed Royal Executioner as he manages his moral compass during remarkably immoral times.
The title seeks to answer the question of "what makes them (those who work or partake in violence) tick." Lead Writer Elena Sivakova said: "We were inspired to create this game by a thought: 'How people, whose work is inflicting pain and killing other humans, actually live?'"
Siakova continued, stating that "when Milgram published his research, proving that obedience to authority makes people do terrible things to others, and you don't have to be an evil Nazi for that, people around the world were horrified: 'Am I also capable of this?'" For those unfamiliar, the Milgram experiment was a Yale-based psychology study that demonstrates how far people will go when given authority.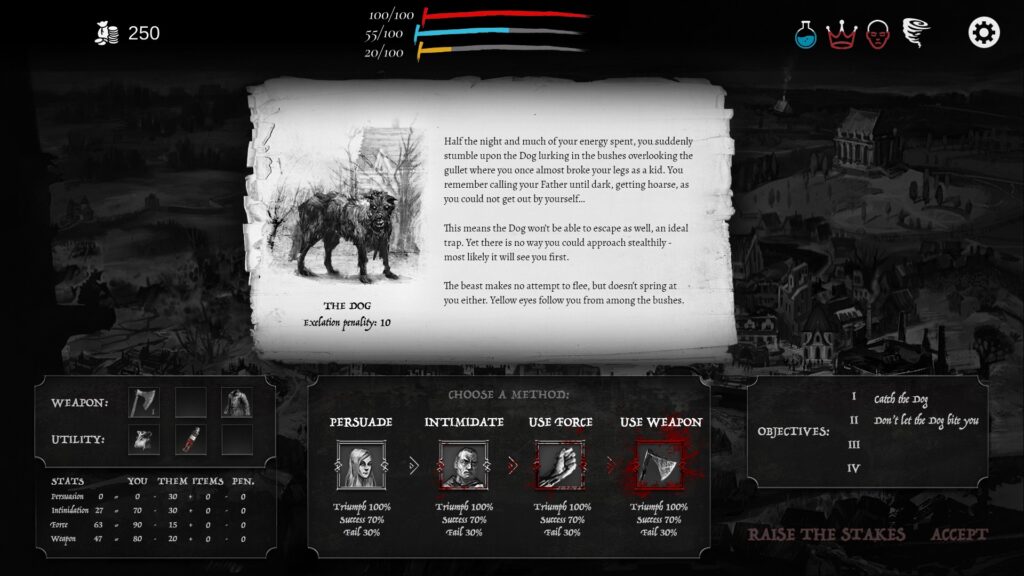 Sivakova and her team "believe that our game provides an opportunity to live through a hard, painful and rather dark experience – and in the future to avoid the ethic trap in which the participants of Milgram experiment were caught – made ready, actually, to bring another person to death. We want our players to fully understand the price of a lesser evil."
The Executioner Chapter One will launch on Steam July 17th 2019.