"It doesn't feel like Baldur's Gate at all!"
Some fans weren't happy when they found out Larian Studios have decided to ditch the existing "real-time with pause" battle mode in the new Baldur's Gate game for turn-based combat. Real-time with pause has been fundamental to the Baldur's Gate experience up to this point. So, why did the studio risk the fan backlash and retire a formula that was already working?
We got to see a firsthand preview of Baldur's Gate 3 at PAX East last month, where it was disclosed the game will depart from its original fight mode. While this didn't go down well with a sizable portion of Baldur's Gate online community, many gamers welcomed the shift in mechanics. What do I think of it? Well, in my opinion, turning to turn-based combat is a tactically smart move. Before the traditionalists come asking for my head, let me explain why.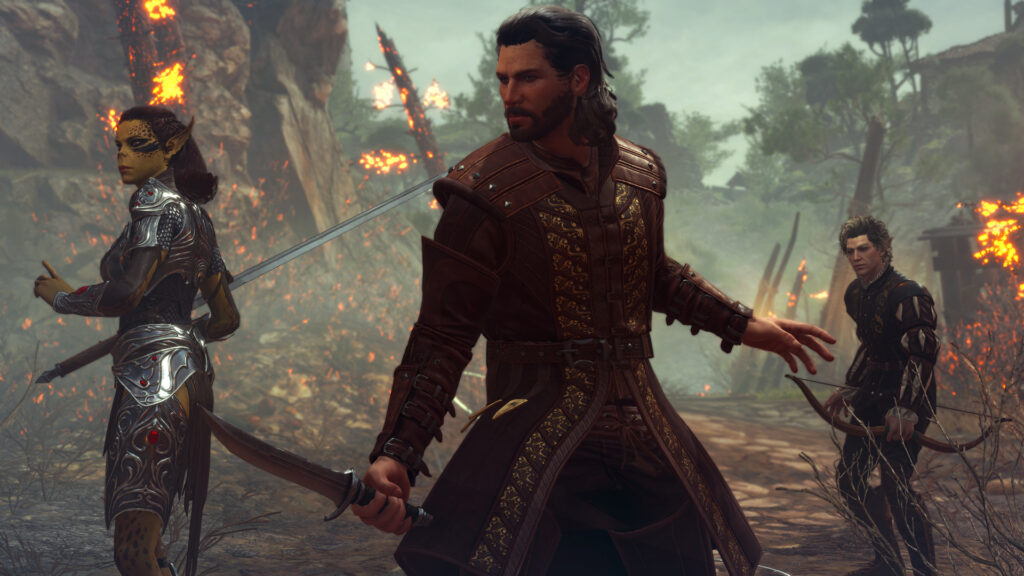 Baldur's Gate is a classic Dungeons & Dragons game, and the first two entries did inspire the development of many subsequent D&D games. That said, we are talking about games that are decades old (Yeah, it's been 20 years since Baldur's Gate II came out! Feel old yet?). Baldur's Gate 3 will have an identity on its own, so it made sense that the developers wanted to expand beyond the advanced D&D ruleset.
When you are resurrecting an old game, you are not just making it for the fans. Of course, the fans always influence the development process. But, as a developer, you would also want to draw in as many new people as you can. This calls for some tough decisions to make. And the ongoing D&D trend suggests the turn-based approach is the way to go.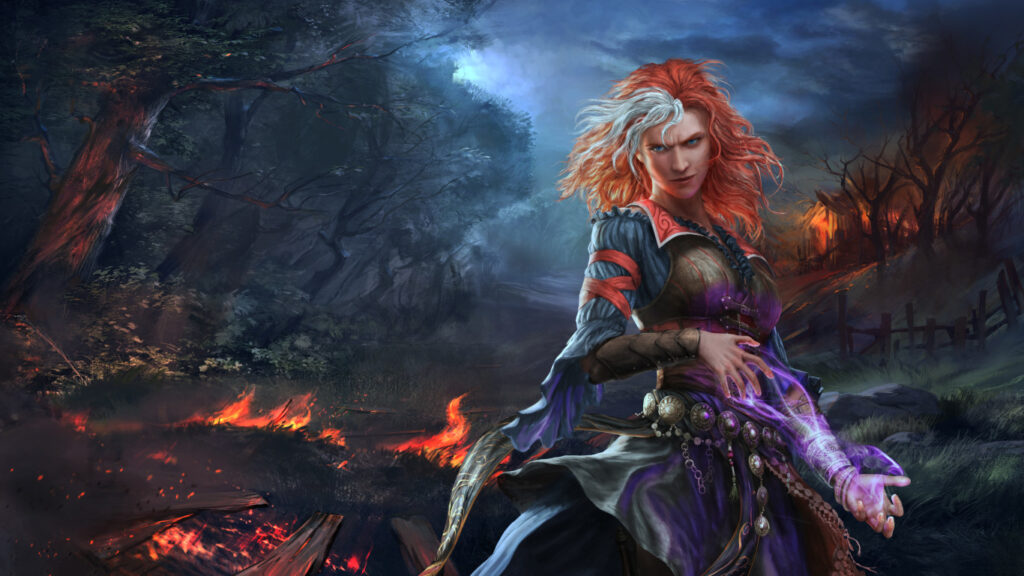 Larian Studios have been trying their hands in turn-based fighting lately and they have been doing it quite successfully. Divinity: Original Sin II is an exemplary execution of turn-based combat and by the looks of the Baldur's Gate 3 gameplay, it's living up to the benchmark Larian set with Original Sin.
The confidence Larian got through the success of Original Sin has also swayed them to try turn-based combat with Baldur's Gate 3. This sentiment echoed in Baldur's Gate 3 design producer David Walgrave's remarks in USGamer.
"It was never really a question. We've been doing turn-based for a while now. We're pretty good at it. Dungeons & Dragons is turn-based in itself, so it makes a lot of sense. Even after we implemented the Dungeons & Dragons ruleset, the result was so different from what we concocted with Divinity: Original Sin that we saw that the combat designers would have to do it completely different, so that was a challenge. And we're doing things that we haven't done before, so, for us, it was the best choice."

David Walgrave , Executive Producer, Larian Studios.
Even though Baldur's Gate 3 has been criticized for following the Original Sin template, the turn-based combat system in the upcoming Baldur's Gate title is not exactly similar to the Original Sin games. For example, it will be the parties who take the turns in Baldur's Gate 3, not characters. So, the AI-controlled enemies will take their turns together before the characters get to do the same.
This simultaneous turn-based combat makes for a far superior multiplayer experience in comparison to the Original Sin entries. Original Sin assigns dedicated turns to each character, which is an excruciatingly time-consuming process. In the new system, you won't have to spend as much time doing nothing while playing co-op as you did before. Personally, I'm really looking forward to this synchronized multiplayer action.
We are all expecting an immersive RPG adventure in Baldur's Gate 3, and based on what I've seen in the gameplay reveal, Larian have done just that. They have restructured the combat, but to its core, Baldur's Gate 3 remains a D&D game.