Just days ago we heard from Rockstar employees that the next iteration of the studio's best selling franchise Grand Theft Auto is still ''in early development,'' but now a famous whistleblower claims that GTA VI will be coming sooner than we were made to think.
Last week, Kotaku reporter Jason Schreier published a report citing Rockstar's Head of Publishing Jennifer Kolbe and other high profile Rockstar officials. The report highlighted the studio's attempt to move away from crunch culture and allow every member of their staff to have more flexible schedules.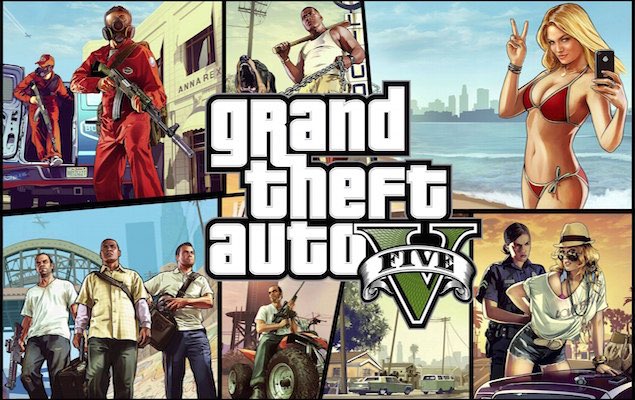 The decision came following the strenuous effort the development team had to put in for the studio's another marquee release Red Dead Redemption 2 in 2018. Rockstar co-founder Dan Houser said that his staff had to work "100-hour weeks" to avoid any further delays in the release date.
This claim, unsurprisingly, was met with harsh criticism of the company's treatment of their personnel. The result was a PR disaster which made the studio seriously consider a healthier working environment. Almost one and a half years after the Red Dead Redemption 2 release the studio has pledged to take a crunch-free approach going forward.
To cut down overtime, the development process will be more meticulous to avoid any last-minute additions that will make the developers race against the clock as the release dates draw nearer.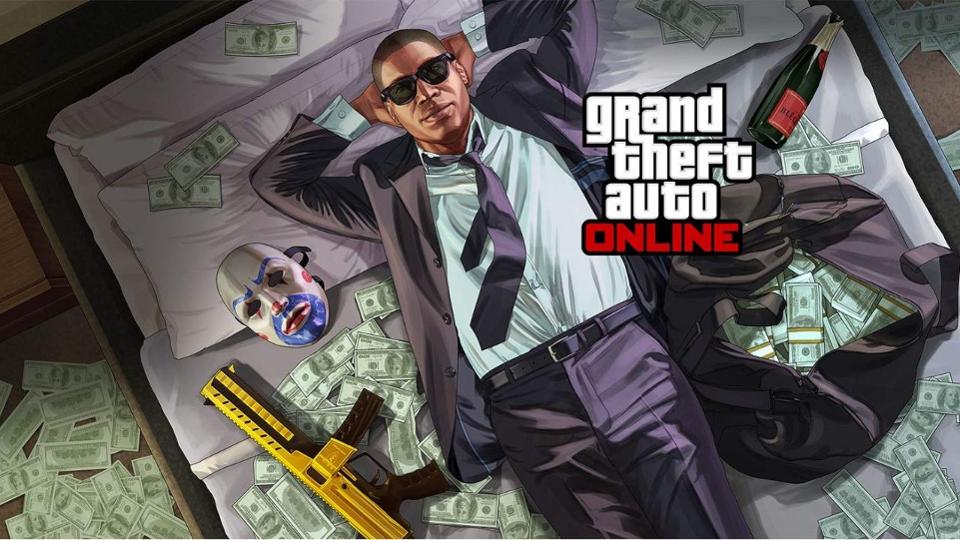 The report also sheds light on the future Grand Theft Auto entry and implied that it's still in the early development phase. If that happens to be the truth, we are still years off from getting our hands on a new Grand Theft Auto game.
This minute detail about GTA VI ended up becoming the highlight of the article. Many refused to place their trust on the cynicism expressed by Schreier, who has a remarkable reputation in video game journalism for his investigative prowess.
But, the skepticism kept flooding in ever since the article has been published. Now one of the most famous GTA news breakers in cyberspace, Tez2, questioned the authenticity of Schreier's claim insisting the development has gone far beyond the phase reported in the Kotaku piece.
Tez2 provided further clarification on GTAForums under the username ''Fun2:''
Him [Jason Schreier] saying the next title is still in early stages of development is most likely a mistake, I'm positive it already passed early stages of development, there's no way it's still stuck on that stage. It's 60% to 70% done from what I have heard.

Both Schreier and Tez2 have been reliable in the past, so now it's up to you whom would you believe in this case. Yes, the development for Red Read Redemption took years to complete, but there are also rumors that say the development for GTA VI also started way back in 2016. However, we will never know what's going on for sure unless we hear an official announcement from Rockstar studios.