Universal Studios has filed a new trademark claim that suggests a new Jurassic Park game is heading our way entitled Jurassic World Aftermath. Instead of a direct sequel to Jurassic World Evolution, which is a simulation game that involves park building and dinosaur breeding, this project is rumored to be a revival of the previously abandoned Jurassic World Survivor game.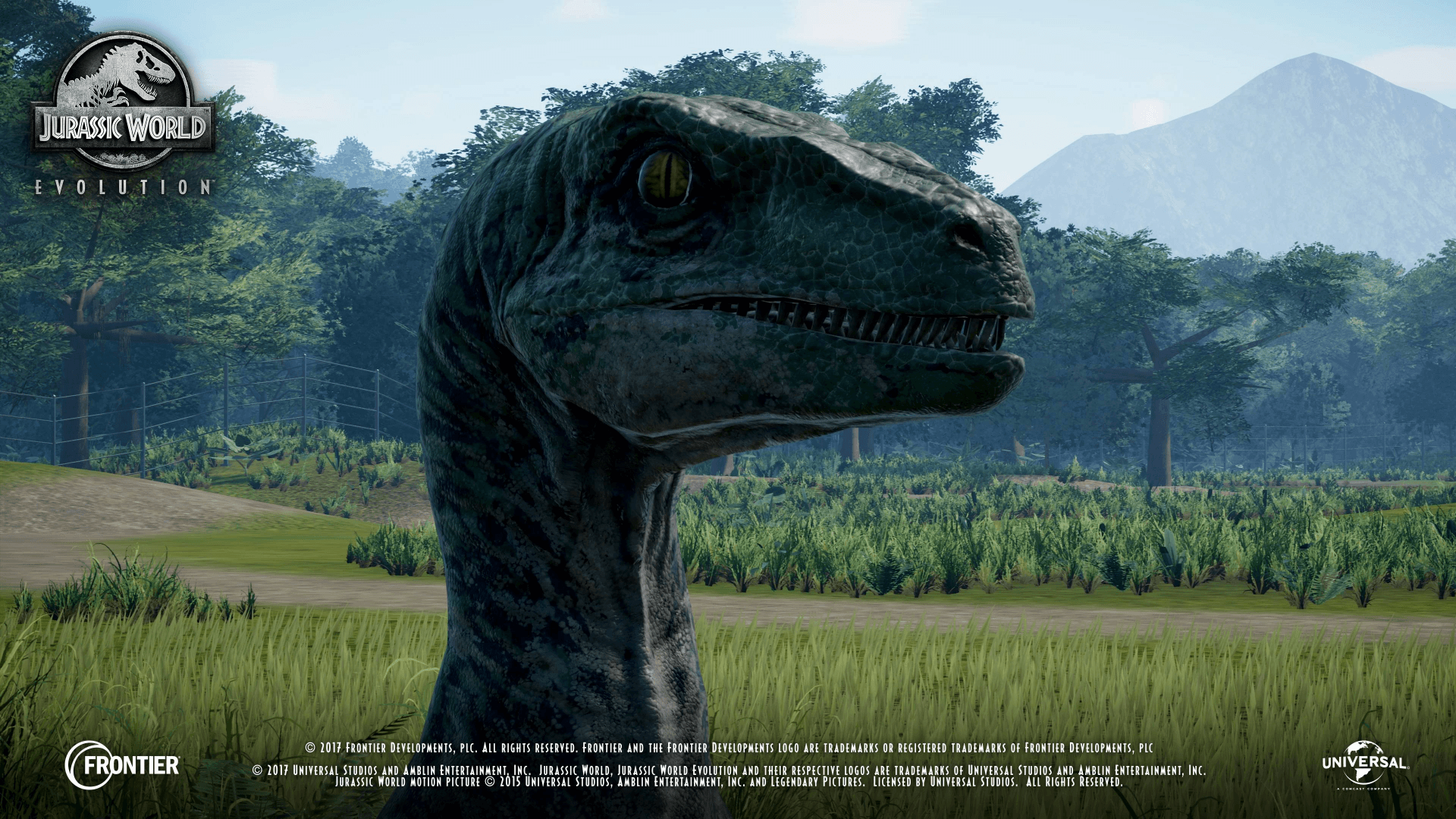 Jurassic Park fansite Jurassic Outpost reveals the trademark description as follows:
Recorded interactive multi-media software for playing games; downloadable interactive multi-media software for playing games; downloadable software in the nature of a mobile application for playing games and accessing entertainment content for use with computers, portable handheld digital electronic communication devices, mobile devices, wired and wireless communication devices, and video game consoles…

Jurassic Outpost
Jurassic Outpost also points out that this trademark description sounds remarkably similar to one Universal Studios had filed for Jurassic World Survivor, which never moved past the development phase and was ultimately scrapped in 2016. We also still don't know which studio will be developing the game. Frontier Developments might land the job after delivering a successful dinosaur game in Jurassic World Evolution.
Jurassic World Evolution, released in 2018, gave players the taste of building their own personal theme park full of genetically resurrected prehistoric creatures. The game also features the voice talents of Jeff Goldblum, B.D. Wong, and Bryce Dallas Howard – all of whom portrayed major roles in Jurassic Park and Jurassic World movies.
The game also awarded passionate Jurassic Park fans a nostalgia-drenched trip back to the original Jurassic Park through the Jurassic World: Return to Jurassic Park expansion pack. The DLC is set in the aftermath of the 1993 events in the first Jurassic Park film and offers seven story missions to restore order in the park and open its gates to the public.
Jurassic World Evolution proved to be a successful gaming adaptation of the iconic franchise. Even though, the name Jurassic World Aftermath leads me to believe that it will focus on the repercussions of the incidents that took place in the 2015 Jurassic World movie rather than follow Jurassic World Evolution.
It's also possible that the game could explore the aftermath of Jurassic Park: Fallen Kingdom, the second installment of the Jurassic World trilogy. In that film dinosaurs broke free from Isla Nublar and made their way into the world at large. If the game is indeed an open-world survival one as rumored then the narrative of human-dinosaur coexistence in a modern world sounds like the ideal plotline to adhere to.
I, personally, would love a Jurassic Park game that has a Last of Us feel to it with open-world elements. I loved playing Jurassic Park: Operation Genesis as a kid and I admire what the developers tried to do with Jurassic World Evolution too. But, I believe most Jurassic Park fans would love taking a break from the usual park ranging and island rescue missions. Hopefully, Jurassic World Aftermath will be the much-needed breath of fresh air in the series.