Subjective:
Bytten Studio develops and presents Lenna's Inception for review. Using old-school action adventure games like Faria and The Legend of Zelda as a jumping off point, Lenna's Inception aims to add additional replay value by randomizing dungeons in the journey. This also aims to enhance the glitched-out nature of Lenna's Inception aesthetically, where sprites and backgrounds become vaguely defined white noise. The same goes for the plot, where Lenna becomes an incidental heroine after those tasked to slay evil are themselves slain early on.
Objective:
Lenna's Inception follows a bog standard action adventure formula. The controlled character, either Lenna or Shadow Lenna in 2-player mode, is viewed from a top-down perspective. The game is divided into exterior journeys and interior dungeon dives. The overworld exterior journey is fixed but the interior dungeons change with each playthrough. There are also play modes geared toward speed or challenge runs where a timer tracks progress or the player is limited in what tools or weapons they may use. As the player progresses through each dungeon and earns different items, they will open up the rest of the world in the hopes of dissipating the glitches which are slowly blanketing the land.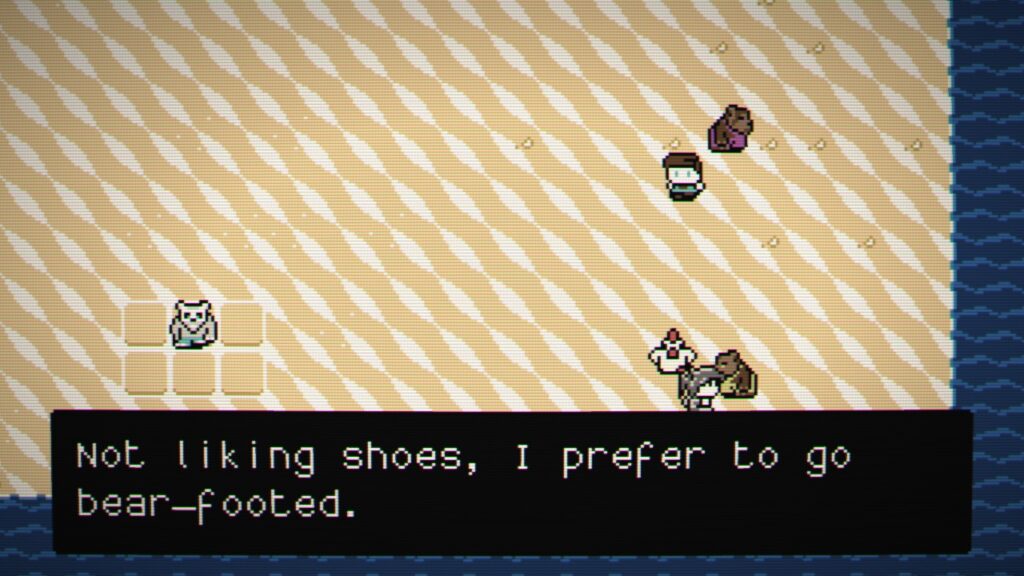 Assessment:
Lenna's Inception is not the worst of self-aware genre exercises in video games over the last few years. That dubious distinction goes to ICEY. But Lenna's Inception is still a mediocre experience that hangs its hat on a procedurally generated dungeon gimmick to encourage replaying the game. This could have been worth considering if Lenna's Inception had any weight or depth to its combat, an interesting approach to its glitch world, or if the procedurally generated dungeons themselves were fun to navigate. Respectively – the combat doesn't, there isn't, and they're not.
The combat is the biggest disappointment considering how heavily Lenna's Inception models itself after The Legend of Zelda. Whether using melee or ranged items, the effect of my attacks never went beyond the sensation of slicing into the wind. Everything feels so weightless and, when my attacks made contact, it rarely felt as though the effort of Lenna's swings generated a similar pushback on the enemies I was trying to beat back. Compared to the careful enemy encounters of the games Lenna's Inception models itself on, regular combat never graduated beyond thoughtless and weightless encounters.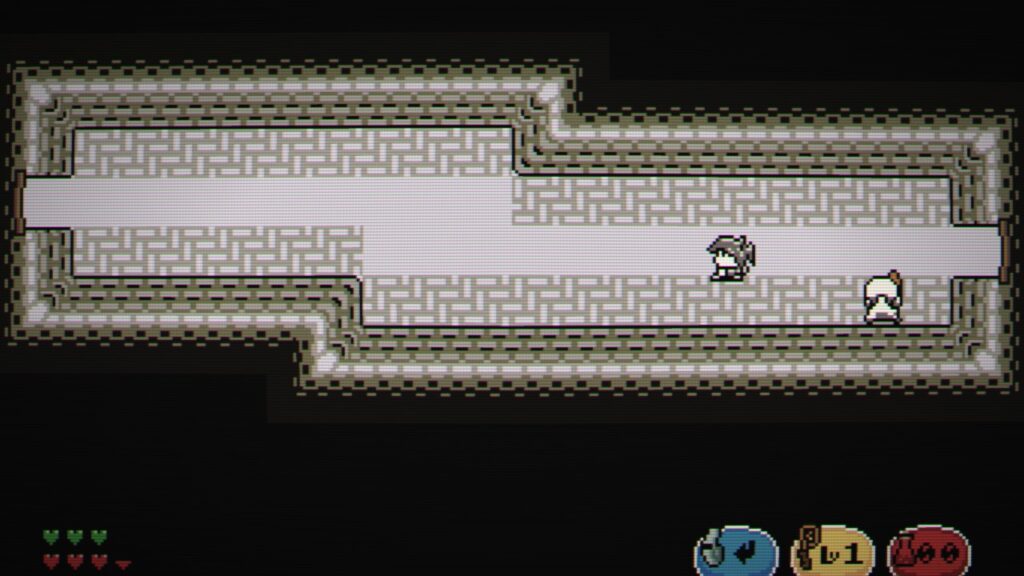 This ties into the problem with the procedurally generated dungeons. They consistently produced mostly empty spaces and, when obstacles or walls were implemented, they were without reason or planning. It does fit into the general glitched-out vibe of Lenna's Inception, but thematic consistency doesn't equal gameplay engagement. All of the dungeons in my playthrough bored me and, based on what I saw of the challenge modes, little fundamentally changes when Lenna's equipment loadout does.
There are multiple endings to Lenna's Inception but, much like the empty boredom of the dungeons, there's little reason to make return trips. "Everything you know is wrong," is now a storytelling style so ubiquitous in lower budget or independent video games that the attempts at subversion in Lenna's Inception circle oddly back around to typical.
Without the deeply traumatic core of a game like LISA: The Painful, or the playful shift in perception viewed as a labor struggle in Underhero, Lenna's Inception doesn't have its own unique hook into its glitched out Zelda-like world. Even one of its graphical calling cards – being able to switch the visuals from 8-bit to 32-bit – is nothing more than a novelty compared to Evoland 2's interrogation of playstyle to graphical generation. These comparisons might be unfair for a different game, but Lenna's Inception opens up this critical avenue by comparing itself to Zelda in its own product description.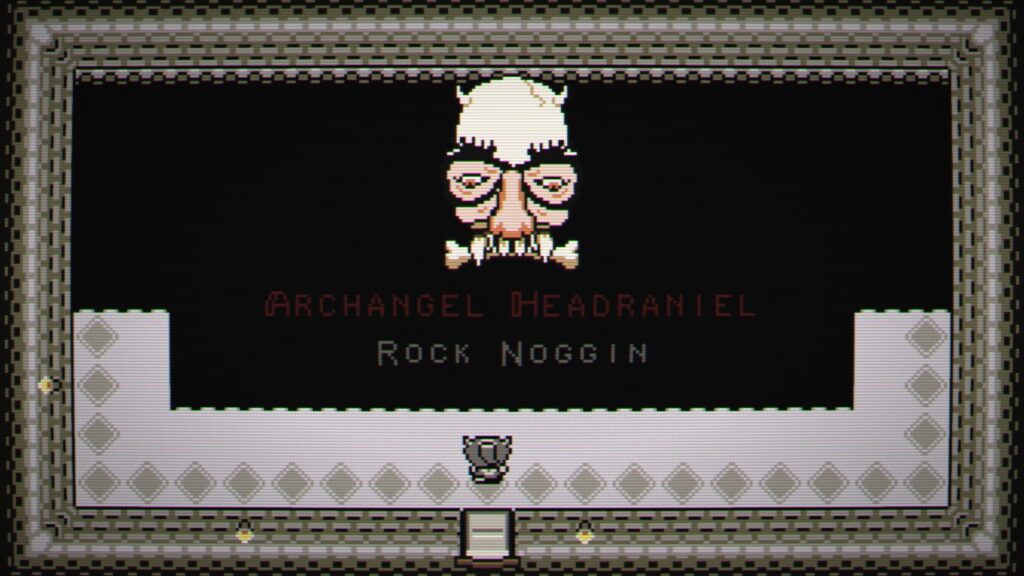 The Review
Lenna's Inception
Mimicry is as common in cinematography as it is in video game design, songwriting, painting - pretty much every artistic form. The mistake Lenna's Inception makes is making the mimicry the primary focus of the game without finding its own identity while incorporating bits of its inspirations. What's left is diluted bits of Zelda, a bit of Undertale, and centering them around a hollow core.
PROS
Boss fights make much better use of the mostly empty dungeons with robust spritework and creative twists on old boss fight mechanics.
CONS
From the mostly empty dungeons to the weightless combat, tired story, and repetitious dialogue Lenna's Inception fails to craft a compelling reason to exist.