The tally of games available has now reached more than 40 in total.
Nintendo today announced that on May 15th, classic NES™ games Donkey Kong Jr.™, Clu Clu Land™ and VS. Excitebike™ are coming to the Nintendo Entertainment System™ – Nintendo Switch Online collection. These are big wins for the NES online collection, which continues to grow its library.
Donkey Kong Jr.
Donkey Kong Jr.is the sequel to the enormously successful Donkey Kong game and, as some folks feel, may outshine its predecessor. Gamers play as Donkey Kong's son, marching to rescue his dad who has been kidnapped and locked in a cage by Mario. The player uses jumping and climbing abilities to scramble up vines and chains, collect crucial fruit and keys, and open the cage to save your father. This game was- and still is- an arcade legend and should make for a unique experience on the Nintendo Switch.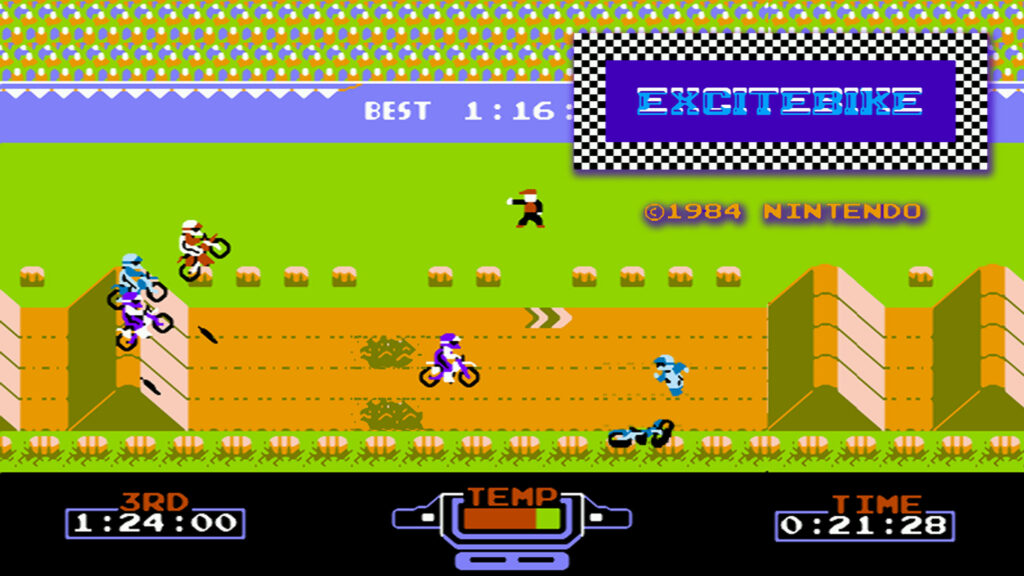 VS. Excitebike
Who can forget this one? Excitebike is known for its frantic races, close matches and "tubular" jumps. What's best is that the Famicom disk version of VS. Excitebike – which includes two-player split screen- will be available to players. Gamers can also create tracks from 20 retro Excitebike track parts. Who knows, the classic racer may best be experienced using a handheld console.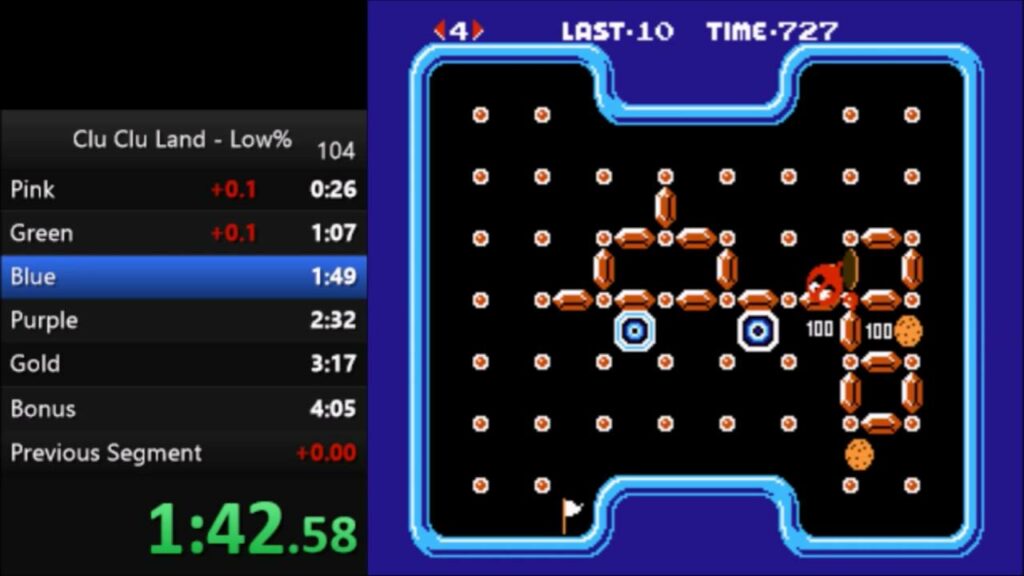 Clu Clu Land
If you haven't heard of it, Clu Clu Land is a Pacman-like arcade game in which Bubbles, a tough bubble fish and the protagonist of the game, attempts to snatch up all of the gold bars in each level. There are 20 stages to complete with increasingly complex scenarios, making it worth a look for fans of the genre.
These three games join classics like Super Mario Bros.™ 3, Donkey Kong, The Legend of Zelda™ and many others, all of which have been enhanced with online features. The NES online library grows and so does our excitement. One wonders if huge franchises such as Megaman will ever make it to the stream service but, for now, there is plenty to play within the collection.