The world of indie game development has exploded over the past couple years. It's impossible to keep up with every release, and sometimes you can't help but feel like you're falling behind. But one game that came out just last week has caught the attention of several of us here at DoG.
Hunt 'n Sneak, available on the Steam store, is an online multiplayer hide and seek game with multiple modes. Creatures called Pixies have to hide wherever they can on the map while Gobblers try to catch as many Pixies as possible. The graphics are pretty, the creature design is adorable, and the gameplay looks to be pretty fun, too!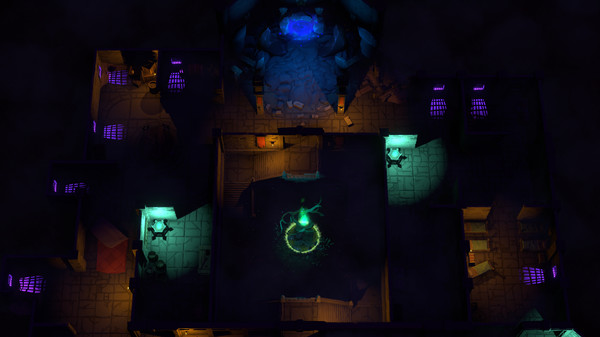 While we haven't yet had a chance to play Hunt 'n Sneak, we're excited to see what kind of multiplayer interactions it brings to the indie game world. You can find out more at the game's website here. The game retails for $19.99 and is currently available on Steam.
Stay tuned to the Doctors of Gaming blog for a full review in the future!