Razer's new products include a stormtrooper branded wireless mouse, mechanical keyboard and gaming mouse mat.
Razer a coveted lifestyle brand for gamers, today announced a special collection of Imperial stormtrooper-inspired peripherals in collaboration with the beloved Star Wars brand. The collection includes the Razer BlackWidow Lite mechanical keyboard, the Razer Atheris wireless mouse, and the Razer Goliathus Extended gaming mouse mat – all now available in a sharp white and black Stormtrooper themed edition.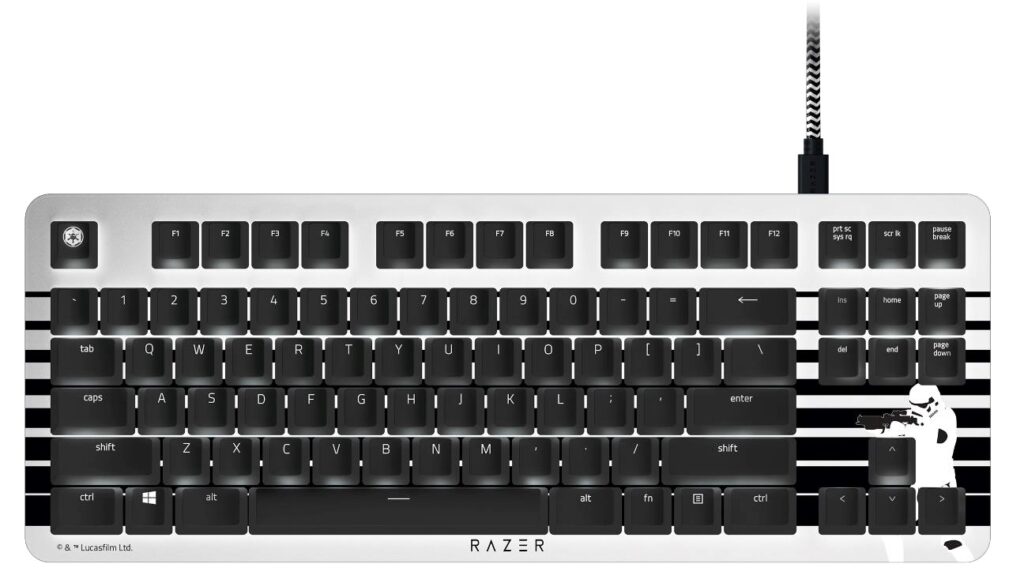 Donning the iconic stormtrooper design, the Razer BlackWidow Lite mechanical keyboard and Atheris wireless mouse are aimed to be perfect for both the office and home environments. The Star Wars-themed Razer Goliathus Extended gaming mouse mat completes the set with a massive surface area for the most hardcore of gamers.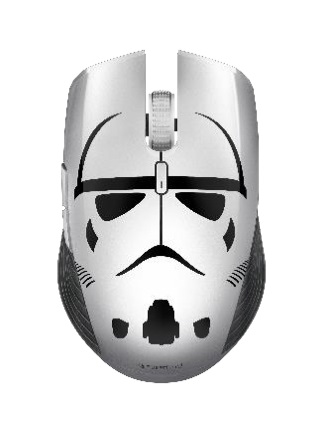 "Star Wars is a cultural phenomenon with a rich history not only in cinema, but also in gaming," said Razer Co-Founder and CEO Min-Liang Tan. "We are excited to join forces with Lucasfilm to create this special collection for our biggest fans and to bring the design of the saga's most iconic characters to gaming peripherals."
The set would go perfect with any Star Wars themed game room or office and is a great gift for Star Wars aficionados. Now the community awaits a Star Wars video game title that has longevity and doesn't fall short of the movie franchise's massive esteem. We're looking at you, EA.