Feedspot recently announced that Doctors of Gaming has been included in its top 200 video game blog list for 2019.
Doctors of Gaming is proud to announce our inclusion of Feedspot's Top 200 Video Game Blogs for 2019. The list is a comprehensive one and includes all of the gaming blog giants such as IGN, Game Informer, and VG247. Inclusion criteria included content quality, post consistency, blog traffic, age of the blog, and overall blog traffic. Doctors of Gaming currently checks in at # 116 as of the date of this posting.
"This was a big win for Doctors of Gaming, which has been revitalized over the past couple of months after a slower period related to my wife and I's residency training," said Dr. Steve James, co-founder of Doctors of Gaming.
Since the lull in activity that Dr. James mentions, Doctors of Gaming has evolved into an eclectic gaming blog with a focus on reviews while maintaining its mission of promoting physician wellness. Being named a top 200 gaming blog is hoped to catapult the site towards that continual goal.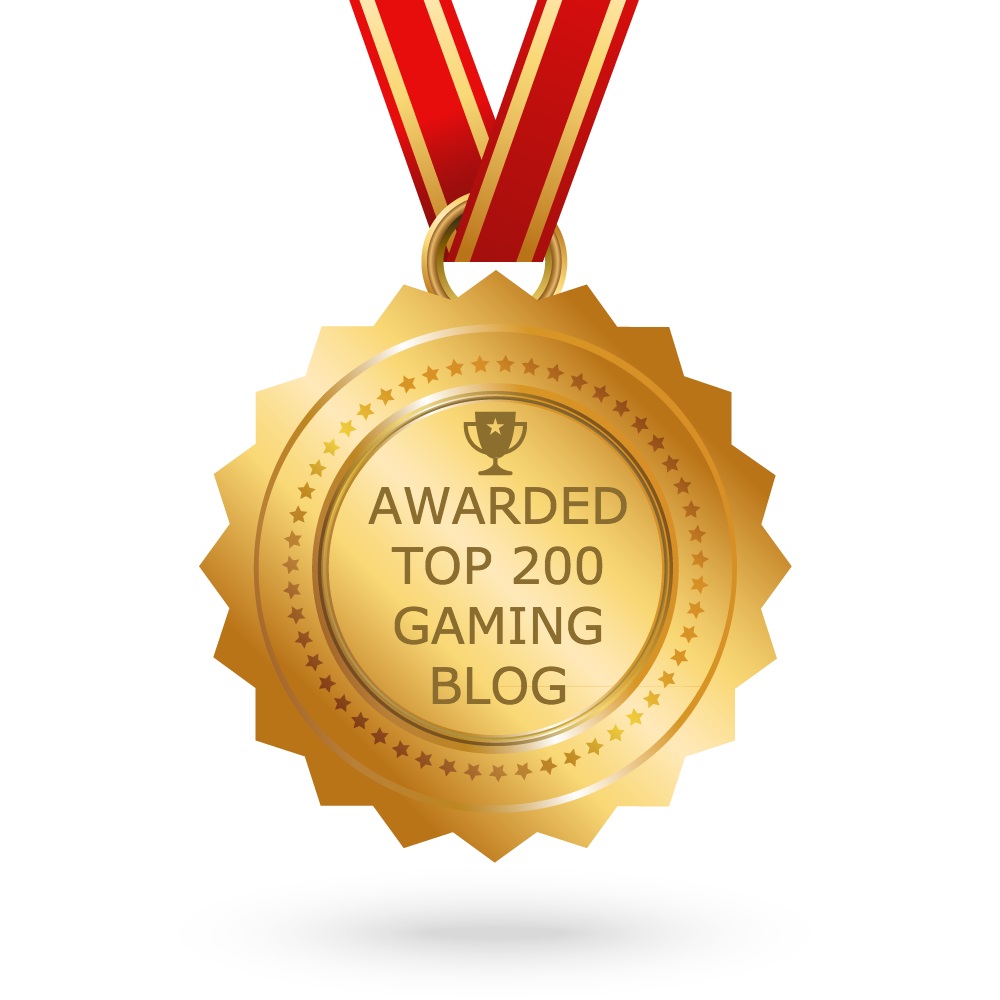 Feedspot is a content reader for reading all your favorite websites in one place. They also offer the option to sign up for digest email, which is a summary of articles from user-selected websites in email format. The site, founded by Anuj Agarwal, maintains top blog lists for not just gaming blogs but many other categories such as travel, finance, and fitness. It is also a very useful tool for content creators to promote their site/page to Feedspot's large amount of users.