This article contains spoilers for the plot of The Last of Us Part II
Despite the commercial success and widely positive reviews, The Last of Us Part II has become a point of contention among gamers. At the time of writing, the overall Metacritic score for the controversial sequel stands at 94. However, if you disregard critic reviews the user score for this game is a meager 5.5.
But, we can't really say that we didn't see this coming. A month before the game dropped on PlayStation Store, creative director Neil Druckmann warned that the game would not be fan service. That said, the fan backlash was immense, and I doubt the studio would have foreseen game actors and developers receiving death threats over it.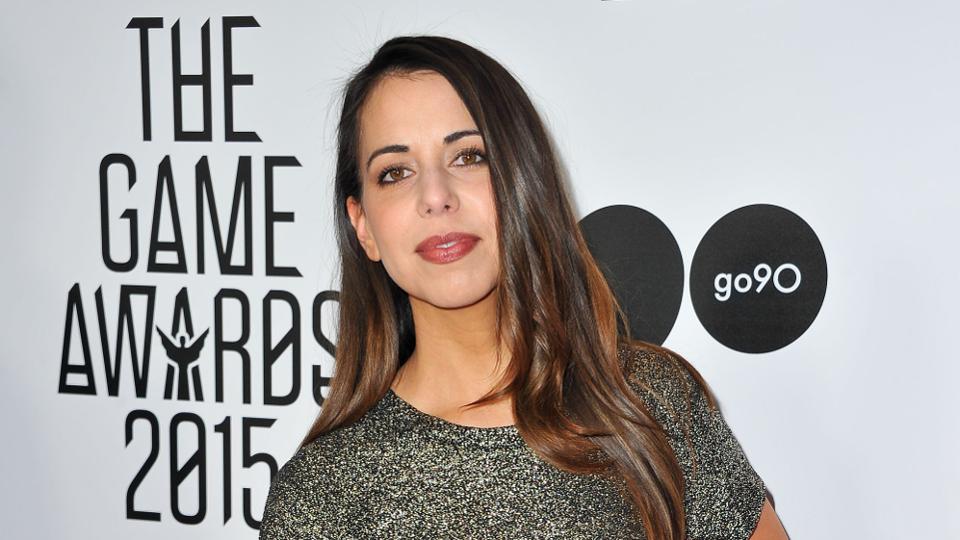 I have been meaning to write about the online rage storm that has been brewing ever since The Last of Us II came out. But, I couldn't do so without discussing some of the key plot points that would ruin the game for anyone who hasn't played it yet. So, I decided to sit on it and give players a chance to complete the game beforehand.
It has been more than a month since the release of The Last of Us Part II. On that account, I felt now is the right time to finally speak up about the hatred this game has been receiving. If you are yet to play the game, then please stop reading. There will be a lot of SPOILERS in the following paragraphs. Still with me? Okay, then let's find out what is wrong (or not) with The Last of Us Part II.
Why The Hate?
Abby Killed Joel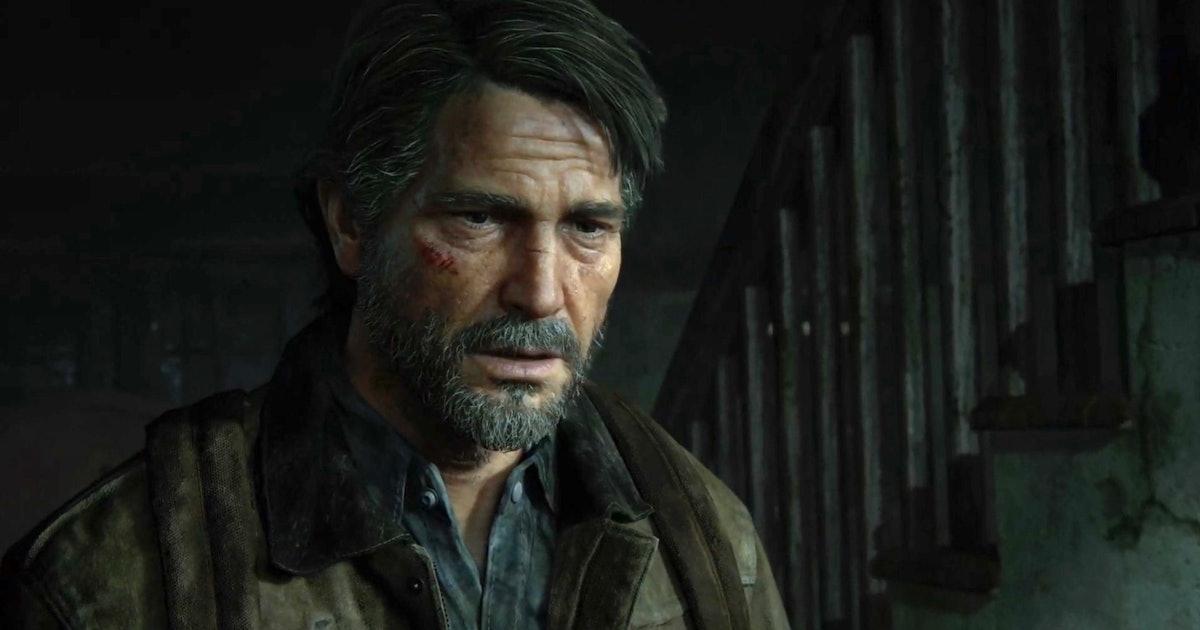 I remember having a discussion with one of my friends a few years back about the seamless chemistry between Joel and Ellie in the first Last of Us game. Set in a dystopian world that reeks of death and destruction, the game still managed to portray how the relationship between the two characters evolved as the game progressed.
When they first met, the mutual faith between the two was virtually nonexistent. But as they get to know each other, a bond of trust replaces the wall of caution between them. Joel, who lost his teenage daughter Sarah, starts to fill his parental void with Ellie. The dynamics of this relationship is what made me fall in love with The Last of Us.
I'm sure that I'm not the only one who shares this sentiment. All of us were looking forward to seeing more of Joel and Ellie in the second installment. And it was heartbreaking for me to see Joel being shot and clubbed to death by a new character named Abby. Unsurprisingly, this infuriated fans and sent them on a hate campaign aimed towards the killer.
Abby As A Playable Character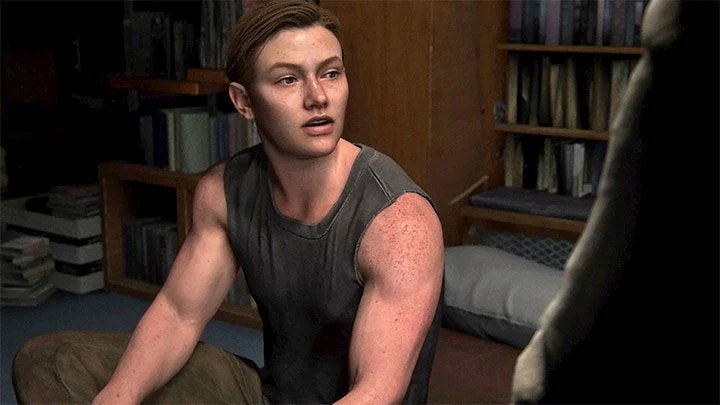 After Abby committed such an atrocious act, she became the ultimate villain. All of us felt this urge to avenge Joel's death. But, Naughty Dog had even more surprise in store for us.
As we were preparing to annihilate Abby, we were made to see through her eyes all of a sudden. Many fans despised the idea of Abby as a playable character and made their voices heard online.
Some of that sentiment can be understood. Introducing a new player in a game with such strongly established main characters can be difficult. And that's without the dynamics of the new character being a killer of the game's previous protagonist.
Ellie's Turn Towards The Dark Side
Fueled by an indomitable craving for vengeance, Ellie has metamorphosed into a brutal persona devoid of empathy and compassion. She is not the innocent soul dreaming of saving the world anymore.
Tragedy and hatred have made her cruel and murderous. Her newfound character attributes do seem more befitting to the hellish landscape, but it sure didn't please a lot of fans.
"Political Agenda"
Some of the negative reviews imply that the game is trying to push a political agenda and by doing so, its integrity is getting compromised. For example, Ellie's sexual preference offended many people, none of whom had a single reason even approaching valid.
Far-right ideologists also came down hard on Naughty Dog when it was rumored that Abby would be a trans character. That rumor turned out not to be true, but certainly fanned some incendiary comments following the leaks prior to the game's release.
Australian entertainment website Sausage Roll tragically and seriously suggested in a post that the characters of the game were not ''distinctively male or female'' to cater to trans audiences. They also cited an unnamed and likely imaginary source that claimed the studio fired employees who didn't agree to this "gender politics move." US gaming blog One Angry Gamer bashed Naughty Dog for spreading anti-Christian sentiment.
Debunking The Criticisms
Gaming Is An All-inclusive World
There is nothing political about portraying LGBTQ+ issues in a video game. In today's world, people are allowed to pursue their sexual and romantic choices as well as their religious ones. That is reflected in the gaming media being created today.
Nobody can rightfully blame a person for being a Christian or a Muslim. Similarly, nobody can rightfully blame a person for their sexual orientation.
If you seriously have a problem with Ellie's sexual orientation or the characters looking too much "trans friendly," then you should work on opening up your mind.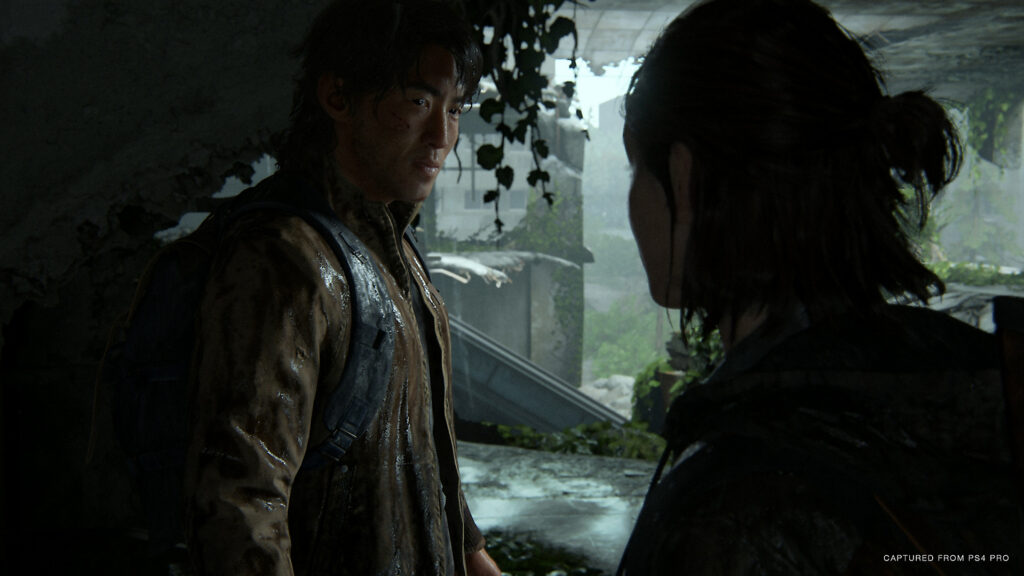 Negative Reviews Or Blind Rage?
Most negative reviewers didn't even bother playing the game. Now, how would I possibly know this? I noticed thousands of people venting their The Last of Us Part II frustrations online within the first 48 hours of the game's release.
The game has a 20-hour runtime, and I needed no less than three days to complete it. Am I to believe all these people stationed themselves in front of their consoles and went on 20-hour binge gaming sessions so they could post a bad review on Metacritic?
As of writing, the 2014 Last of Us has 12,803 user ratings. In less than 48 hours of its launch, Last Of Us Part II doubled that number. The rating bombings became so obvious that it prompted Metacritic to change its user rating submission policy.
This suggests that a sizable portion of the people bashing the game online have forged their opinion of the game from out of context tidbits, agenda-driven takes, and other dismissive reviews.
You should try the game out for yourselves and complete it before putting a label on it. Why did Joel have to die? Why did Ellie turn into such a monster? Finish the game; perhaps you will unearth some convincing answers.
Abby's Perspective Makes Us Understand Her Motives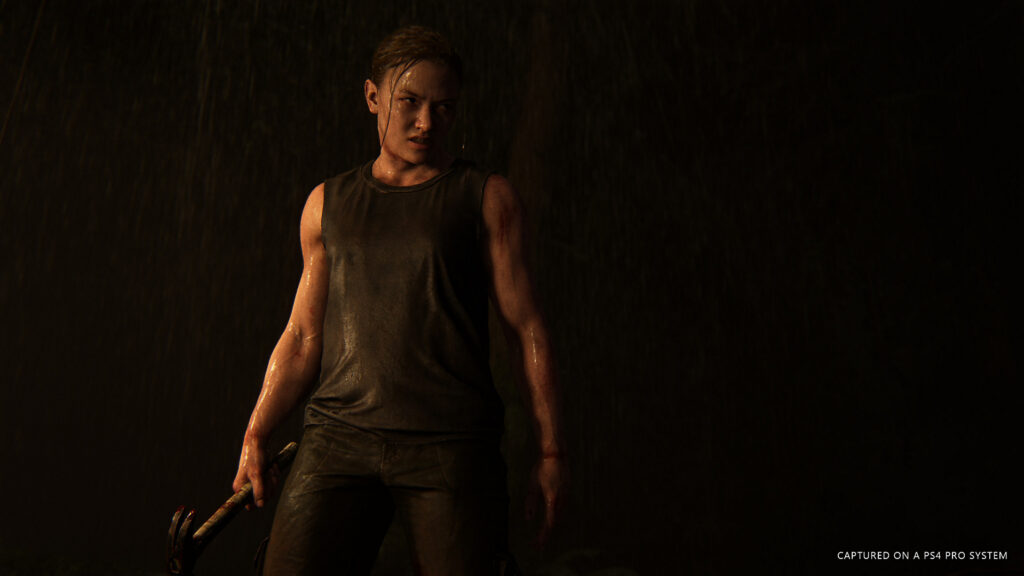 I won't lie. I was pissed when I finally confronted Abby while playing Ellie only to find out that beyond that point, I will be playing the game as Abby. The developers were skating on thin ice here, but it's a bold move that has added significant nuance to the game.
Once you go through the events Abby had experienced, you will find out Abby has the right to hate Joel just as much as Ellie hates Abby. Playing as Abby, you would find out that Jerry Anderson, the Firefly scientist Joel had killed in the previous title, was her father. The flashbacks bring you back to the moments Abby shared with her father in her childhood.
At this phase, you should find it easier to look past the hatred and realize that Abby's situation is not that much different to that of Ellie's. The overall situation imposes a Paradise Lost theme on the game's narrative. For years, scholars have had conflicting views regarding the true protagonist of John Milton's epic poem.
I found myself stuck in a similar paradox here. I couldn't tag either of Ellie and Abby as "heroes" and villains." This unpleasant but compelling gray area added a greater dimension to the game's storytelling. It's that gray area that has kept so many people talking about not only the story, but how it makes them feel when they relate to the characters on screen.
Ellie's Transformation Is Understandable And Realistic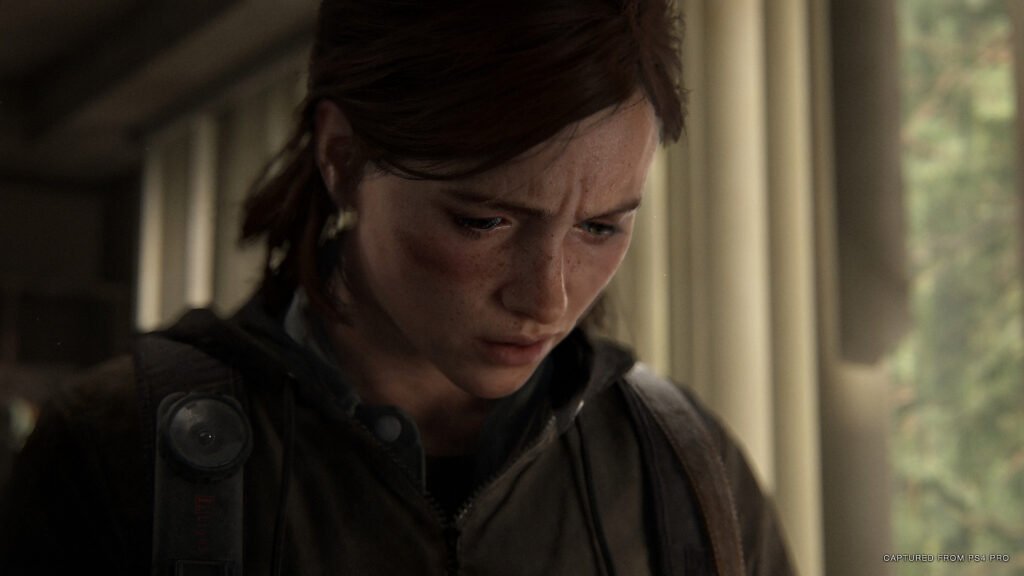 Ellie was battling with psychological challenges well before Joel's death. One of the flashbacks reveals that Joel took Ellie to an old museum three years before the game's current timeline. It was her birthday, and both of them were having a quality father-daughter time until Ellie came across an abandoned Firefly exhibit that made her question the facts she knows to be true.
A year after their museum visit, Ellie approached Joel and demanded to know the truth about the Fireflies. Joel stuck to his original version of events, insisting Ellie represents a group of people who are immune to the Cordyceps virus and that Firefly organization failed to come up with a cure.
Ellie remained unconvinced and left the Firefly headquarters. With that one flashback alone there was enough reason for Ellie to be angry with Joel. She felt betrayed and felt Joel robbed her of making a choice that could have spared humanity.
All this put her through a copious amount of emotional stress. Her relationship with Joel took a heavy hit, but subconsciously, she still envisioned him as a father figure. These complex feelings make it all the more natural that Joel's death sent her on the warpath.
Final Say
I understand if you didn't like The Last of Us Part II. Storytelling is a subjective form of art, so what worked for me doesn't necessarily mean will work for you too. This is especially true for a game that tells a strong narrative because it holds the attention of the player much longer than a movie or most television series.
But, I would like to urge you to make that decision for yourself. Don't let the online hatred keep you from the experience. The visuals are fantastic. The story and characters are compelling and human. If you give it a chance, this game will almost certainly leave a lasting mark on you.