How do we define "beating" a game in the modern world of mass production and side quest overload?
We have all been there. You're five hours deep into today's play session of Skyrim and you realize that, well, you have accomplished pretty much nothing at all. Maybe you chatted with villagers. Perhaps you decided to pick a fight with a local bar patron. While these things may be fun, we can all agree that backlogs are harder to conquer today than ever before. Video game completion is no longer an easy topic to discuss.
To start this discussion, we will need to discuss some terminology. For the purposes of this article, the American terms "beat" or "completed" a game are interchangeable. The term "100%" is a common term used to describe completion of not only a game's main story line but also its side quests, collectibles, DLC content and more. People can also "platinum" a game, which entails obtaining all achievements ("trophies" on PlayStation) for a given title.
Taking a step back, if we were to look at the 80's and even the 90's, completion of a video game was less debatable. Sure, some games had additional content beyond the main story line, but it was nowhere near the sea of side quests that a gamer may find themselves drowning in today. Furthermore, the rise of the "sandbox" genre of video games that involve heavy exploration and numerous side quests can be traced back to Grand Theft Auto III, which was released in 2001.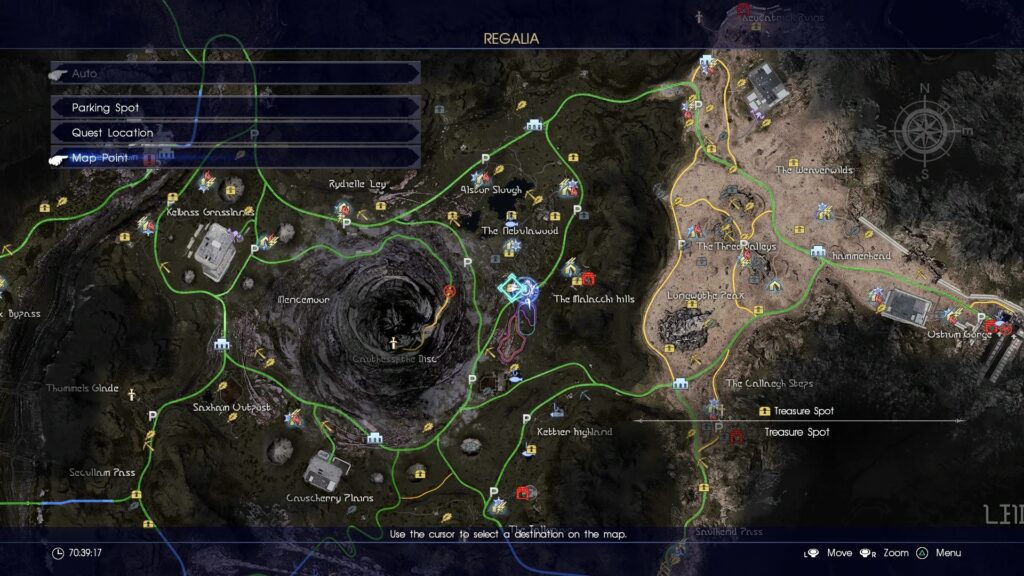 Therefore, there was less to argue about video game completion during the 8- and 16-bit era. You completed all eight worlds of Mario, defeated Bowser, saved the princess and "beat" the game. Today is a different story. Different theories on what defines completion of a game makes for a murky understanding of how to go about your own completion list.
This brings us back to the 100% term and achievements/trophies. Have you ever felt like you ran through a game's story in 30 hours but there are still countless hours of work to be done? A lot of people do, and, therefore, to some, you have not beat a game unless you have met 100% completion. Similarly, self-proclaimed "platinum chasers" amass platinum trophies for various games. How seriously is this taken? Guinness named Hakam Harim as the person with the most of these trophies: 1,857.
Then there is the difficulty level or the game's settings, which are not new completion hindrances. Speedrunners and score chasers have standardized settings typically set by a game's community. There are also overseeing bodies to monitor such rules, most notably Twin Galaxies. But how do we apply this to our own completion checklists? Do we settle for the average or "medium" difficulty? Or does it take the grit necessary to get through the game on its hardest difficulty?
People will never agree on the answers to these questions or the ones posed previously. Therefore, the attitude towards completion really is a personal one. My suggestion, however, is to think about your own motivations. What does your "to-be-completed" list look like? Does it favor quantity or quality? I would also factor in the fact that there simply are way more video games available today; free-to-play games, easily-attainable indie games, mobile games and AAA-machine studios have flooded the market.
If you favor quantity over quality for your completion list like me, I recommend going about it how I do: normal difficulty/default settings, no need for 100%, not focusing on trophies and no stipulation that I must complete all side quests. I'm flexible, though, and do aim for 100% on a select few games.
Now, if you're the type that favors quality over quantity, you'll have to think about where to draw the line. Maybe in addition to the main story you just make sure to do all of the side quests. Alternatively, you can go the whole nine-yards and 100% everything. It's over-the-top, but some people do it.
However you decide to go about it, compiling and growing a list of your completed games is no small task. Good luck out there!